BENEFIT FROM A UNIVERSE OF GIFT CARDS
Finding the right corporate gift to give to customers, suppliers or employees is often a headache for companies.
Thanks to beCHARGE, you don't have to risk giving someone a gift they already have or don't like.
We give them a choice in gift codes from dozens of major brands, so everyone is sure to be satisfied! Whether the person to be thanked is a fan of fashion or online shopping, a gamer or a music and film lover, he or she is sure to find the gift voucher that suits them.
If you have a project with a short delivery time, trust us. We deliver your codes very quickly and personalise your page to reflect your image.
The customer is king, spoil him!
Your staff is your greatest asset - thank them!
Your partners deserve it, encourage them!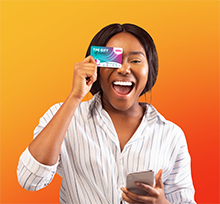 Why use a gift card?
Incentive programmes
Benefits programmes
Loyalty programmes
Welcome or thank you gift
...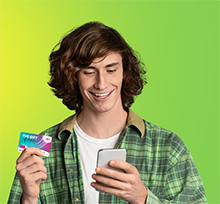 How to use the gift card?
The card, available in different values, can be redeemed for more than 100 top brands from our catalogue.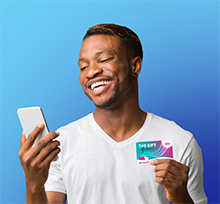 The advantages
Used under certain conditions and on certain occasions, they constitute no fee. A benefit for both parties!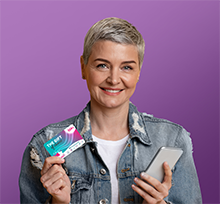 Need more information?